What is Go-tcha wristband?
The Go-tcha is based on a fitness tracker called the Fitgo Prime (or sometimes the Primefit). The Go-tcha wristband helps you enjoy Pokémon Go on the move without looking at your smartphone! Yes its true, Catching and Pokémon and collecting items just got easy – Go-tcha provides the trainers on-screen and vibrate alerts. working with a tap the Go-thca screen to grab the items. Select the 'Auto-Catch' mode on the Go-tcha and you don't even need to respond – Go-tcha does it all! Collect Pokéballs, Potions, Eggs and other items at Pokéstops without you having to check your smartphone.
Product Link
Review
Unique Features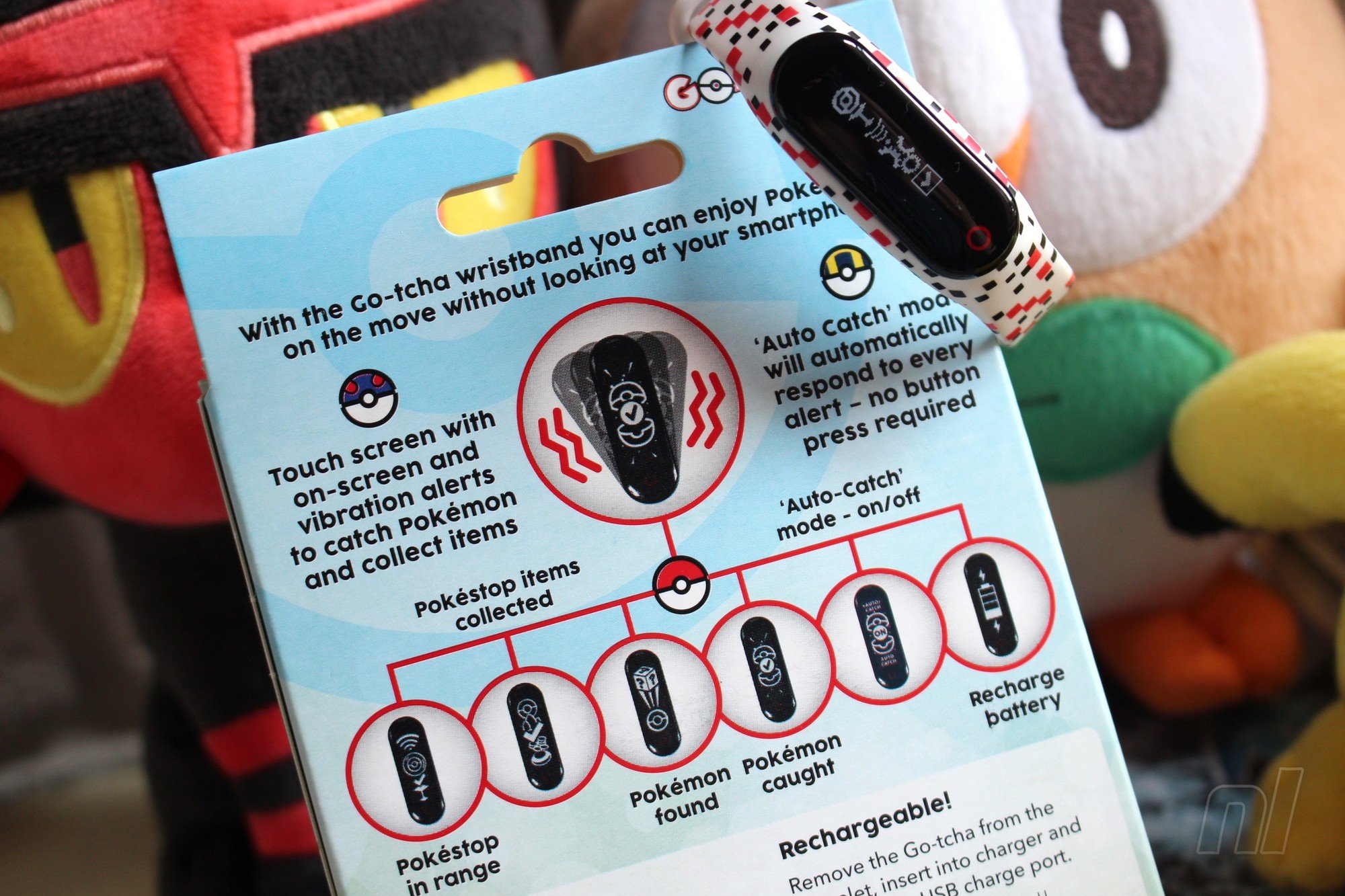 Auto Catch Pokémon
Auto Collect items at Pokéstops when nearby
'Auto-Catch' mode
Touchscreen
Animated graphics
Vibration feedback
Looks and Display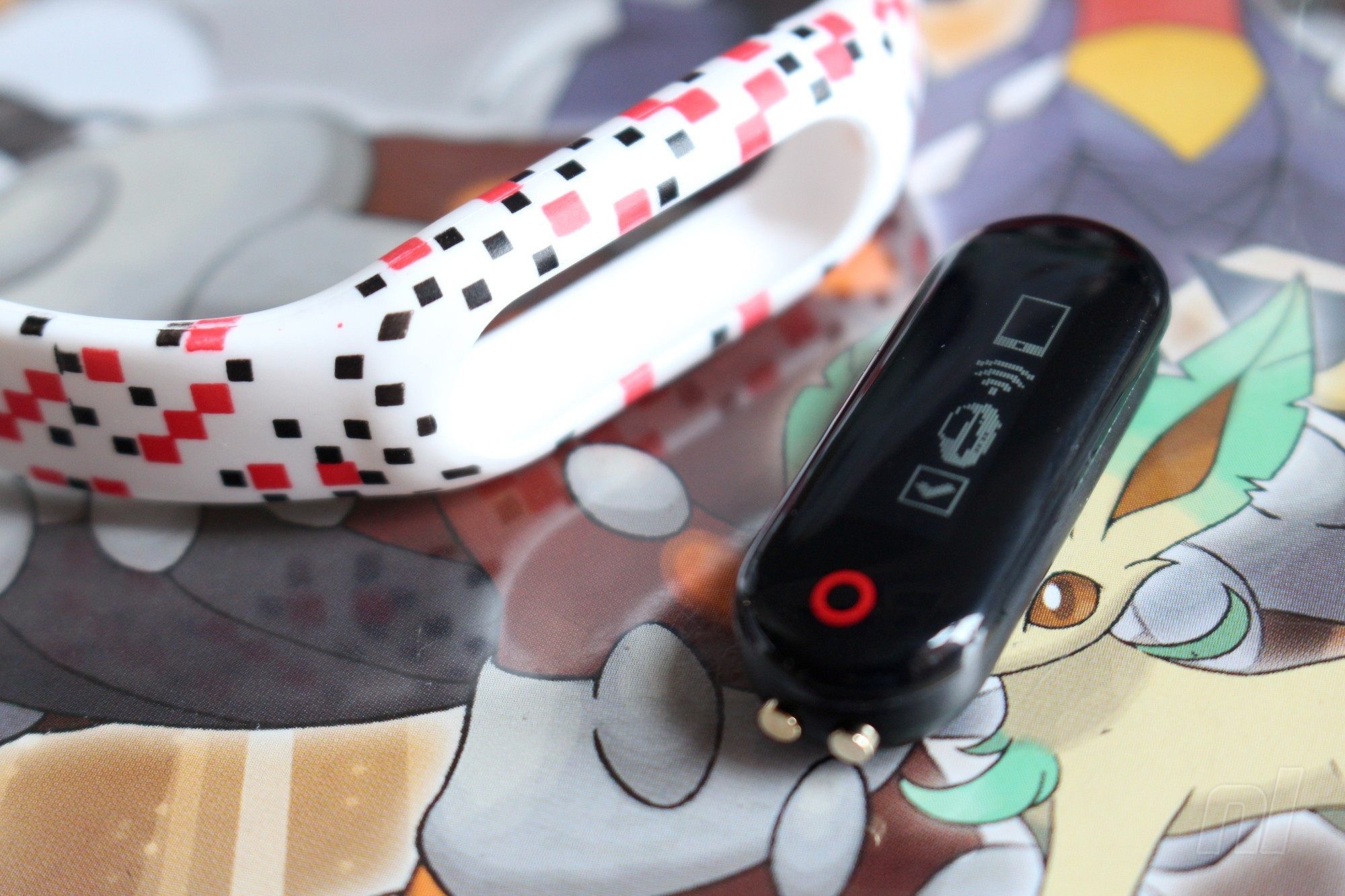 Look wise Go-tcha is similar to the Mi Fitness band, the Package comes with a removable strap and the main unit, The strap is made of not so good material but you can always have the option to replace the strap with Mi Silicon strap which easily available in the market
The device uses a touch-sensitive button which cycles through several options, the display shows the each option with one colors icons
Pokemon Capture is shown in the form on a Pokeball
Pokestop Spinning is shown in the form of Pokestop
Pokemon Found is shown with a question in the box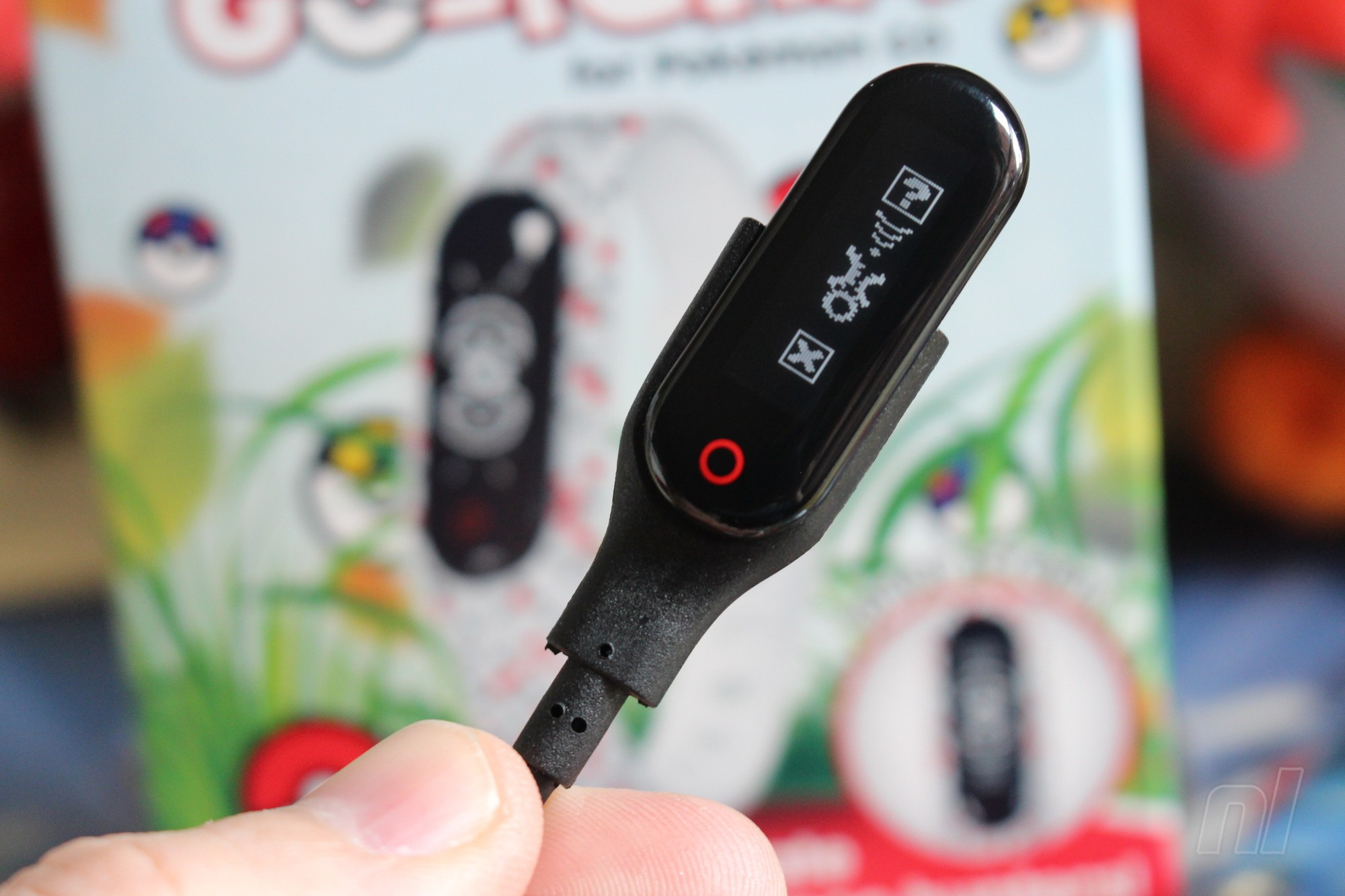 Each of this have box below it with an X option to turn on or off, it also have an option in the cycle to turn the vibration – Yes the device have vibration feature
So After Using Go-tcha for week we found it very useful, build quality is also good
Battery Life and Charger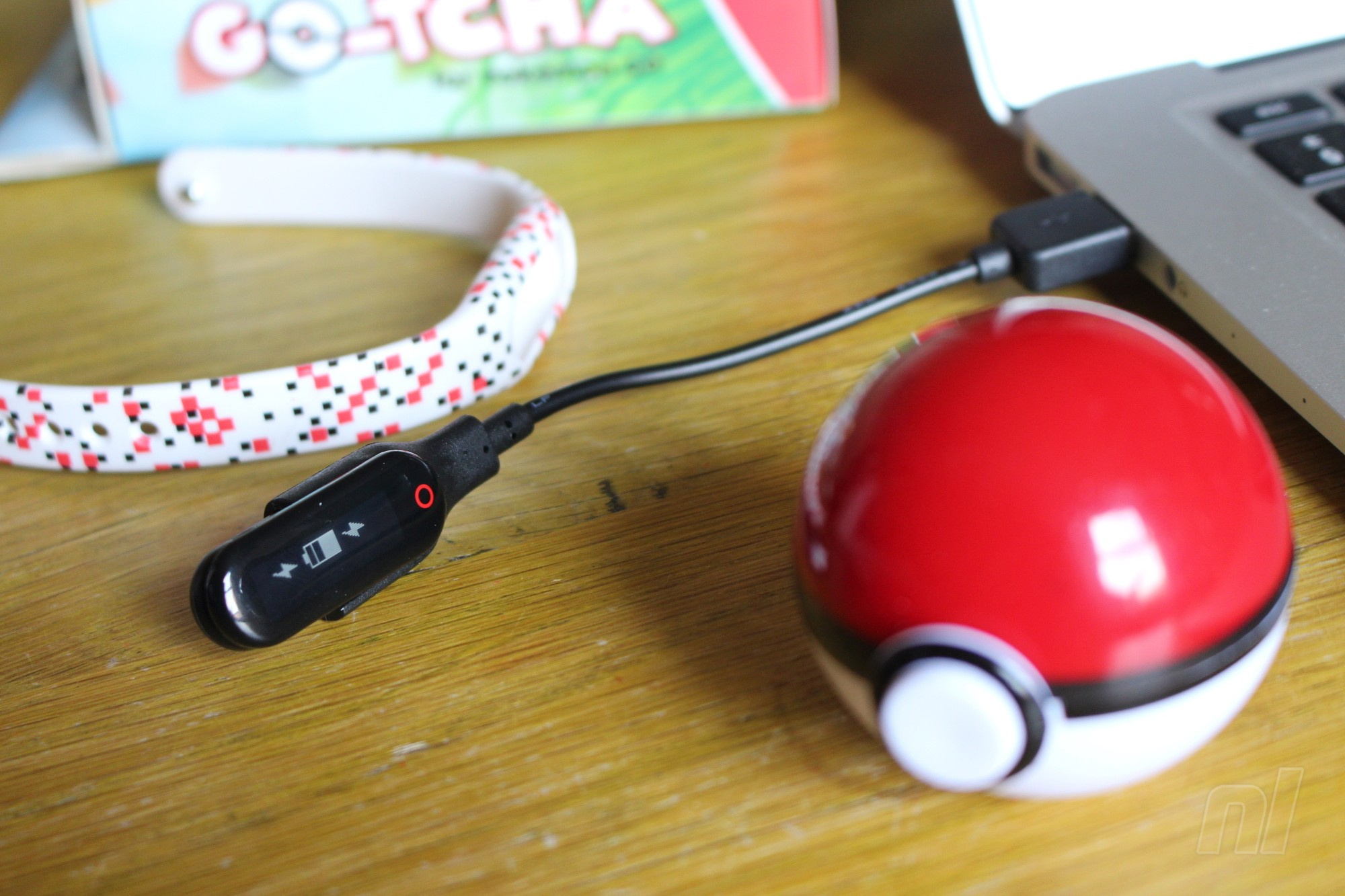 So after using the device for a week we got the following results
After constant usage, the device gave screen on time of 8 hours, but in standby, the device stayed on for 3 days
The product comes with the unique charger other than the normal USB charger, so if damaged your charging cable it would be difficult to get the new one.
Connectivity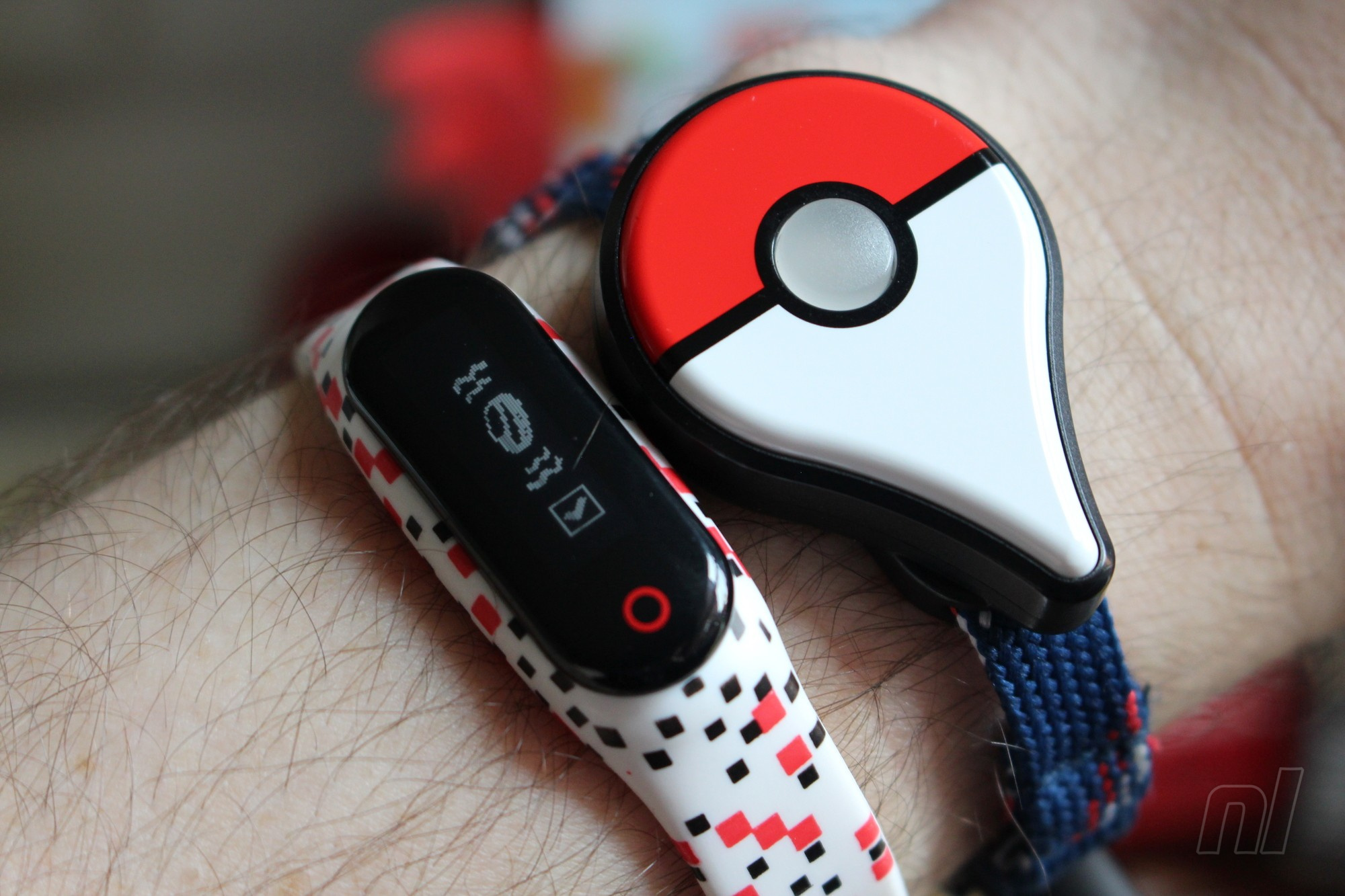 Go-Tcha shows up connected to Pokemon GO on a smartphone as if it were a real-deal Pokemon GO Plus device. As far as the game knows, the Go-Tcha is a Pokemon GO Plus device made by Niantic.
It had a 92% successful connection rate and it lasts a great deal longer than expected, so it even solves the Go plus connectivity issue.
Got-cha vs Go Plus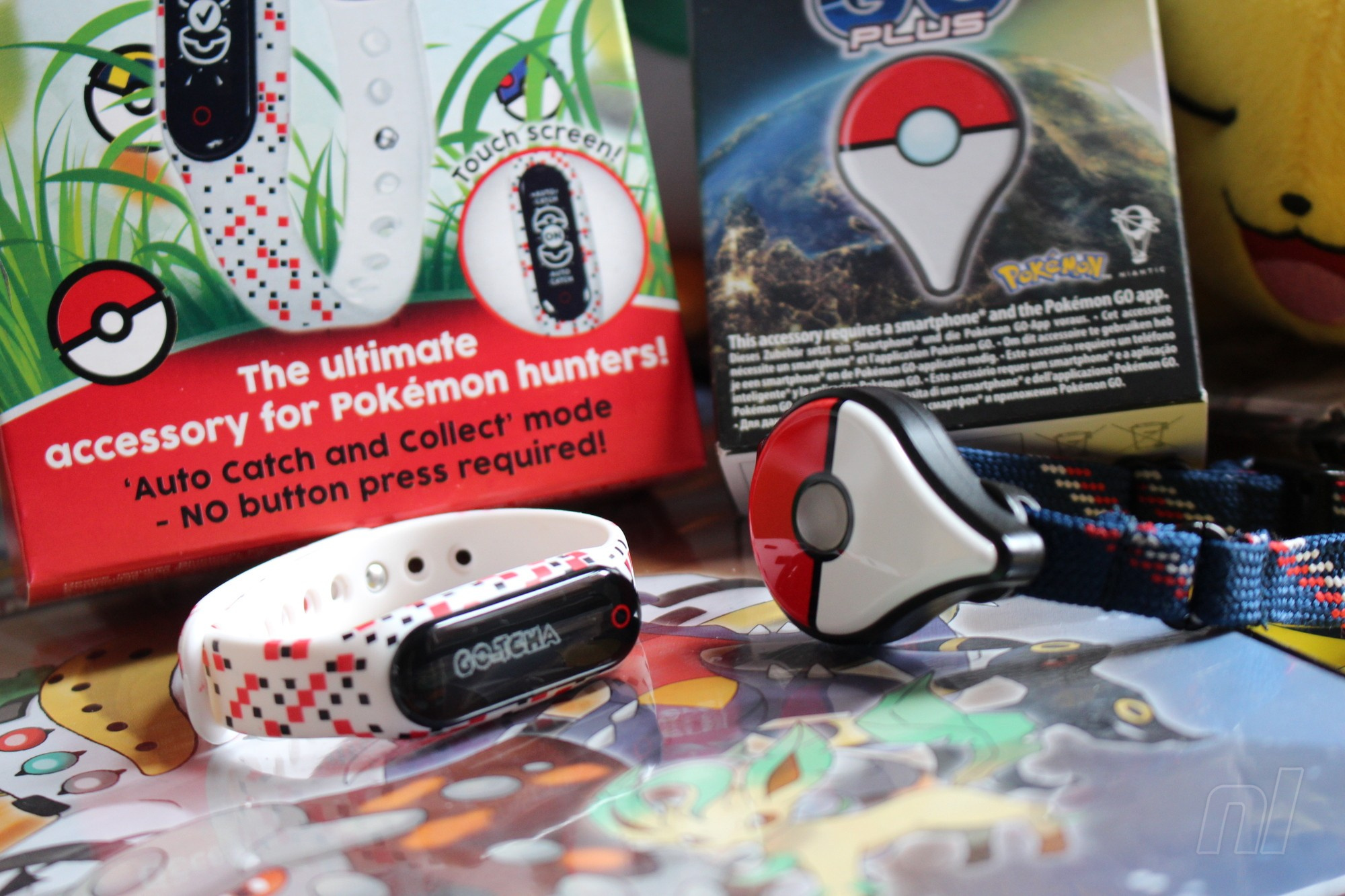 | | |
| --- | --- |
| Go-tcha | Pokemon Go Plus |
| Better Connectivity | Frequent Connection Lost |
| Auto Catch Feature | Need to Press button |
| Auto Collects from the Pokestops | It doesn't |
| Not official by Niantic | Official Niantic product |
| Can loose support in future if Niantic made changes in code | Always Niantic support |
Though both have cons and pros, for current situation Got-cha is way better than Pogo Plus
Some FAQs
Will this lead to an Account Ban?
The chances of that are extremely, extremely thin. Slim to the extreme.
Go-Tcha shows up connected to Pokemon GO on a smartphone as if it were a real-deal Pokemon GO Plus device. As far as the game knows, the Go-Tcha is a Pokemon GO Plus device made by Niantic
Does it counts step?
Yes, it does count steps, it completely like Pogo Plus with extra features and Improved connectivity.
Does it support iPhone?
Go-tcha is for all, it supports both iOS and Android system
I don't like the Go-tcha strap, can I change it?
Yes you can, Go-tcha comes with a removable strap, so if don't like you can just remove it and keep the Go-tcha device in your pocket or bag and it will continue doing its work
and even you purchase some funny straps, we have added few recommendations 😉
Final Verdicts
If you ask a question Is Go-Tcha worth the money?
Yes definitely it is, it's way better than Pogo Plus, it has better connectivity which currently lacking feature of Pogo plus
| | |
| --- | --- |
| Pros | Cons |
| Auto-spins of Pokestops | Low visibility in sunlight |
| Auto-catches of Pokemon | Might change future compatibility |
| Prioritizes Pokemon catch first | Not official from Niantic |
| Battery life up to 3 days plus | Takes out the attempt of playing |
| Charger included in the box | Unique Charger for the device |
Product Link
Here's what others are saying about the product
Did we miss anything?
Feel free to ask anything else you may want to know. If I can't answer them, maybe someone else reading can.
That's it, for now, Guys!! We hope you guys are as excited about this idea as we are.
As always, Happy Hunting!!
Leave us a reply